Portable Telecommunication Devices for the Deaf (TDD)
Re: Portable Telecommunication Devices for the Deaf (TDD)
---
Cheri Perazzoli WA
Hi Sara, 
In Washington state, we are very fortunate to have a hearing loop program through our state ODHH office. 
Assistive Communication Technology (ACT) Program | DSHS (wa.gov)

Washington state residents can request the Contacta portable loop system to be set up for meetings. 
PortableRoomLoopKit_productsheet-1.pdf (contactainc.com)


From the ODHH website:
We also have a Portable Room Loop Kit that can be installed in smaller meetings or conferences to provide people with a hearing loss that wear hearing aids or cochlear implants with a t-coil switch to amplify audio sounds in the room for better hearing.  Individuals who do not wear hearing aids and have a medium to mild hearing loss can wear headphones with a receiver and receive good audio amplification.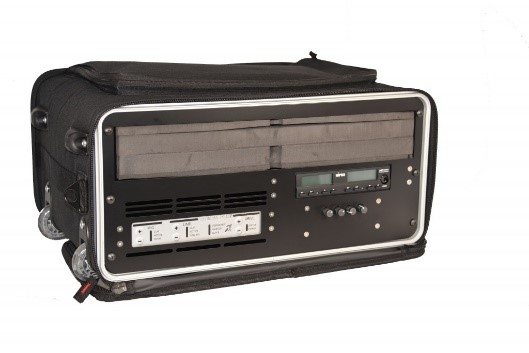 Join HLAATech@hlaagroups.hearingloss.org to automatically receive all group messages.